The Waikato winter may be known for its harsh(ish) temperatures and unrelenting fog, but still roses are blooming, gorgeous men from hot (literally and figuratively) countries are descending on the city to perform ball tricks in shorts (not the only ones to show a little leg on this roundup! Scroll down for more), and parents are keeping their children entertained in the great Hamilton outdoors.
This may be the perfect city.
This is your latest #lovethetron roundup.
Being a mum could be pretty hot right now too if you are anything like @nzdodo who discovered this cool BMX track in Hamilton!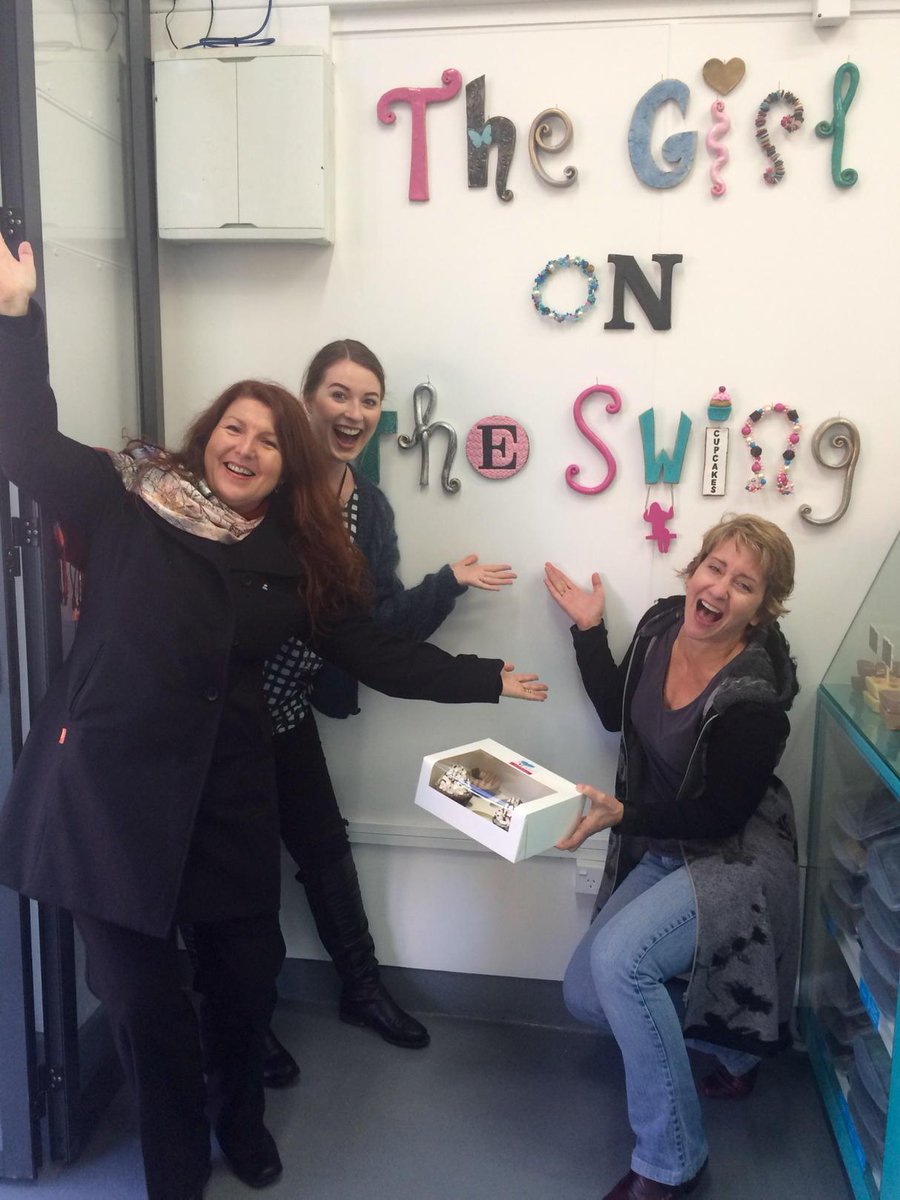 So many Hamilton icons in one place! @MOMENTUMCheryl and @ReeVarcoe check out everyone's favourite cupcake place now open in Garden Place.
Nawwwwww. Cute @justlyrica goes tree planting on Arbor Day

@skinditty hangs out with high-rollers from 'Straya at @mysterycreek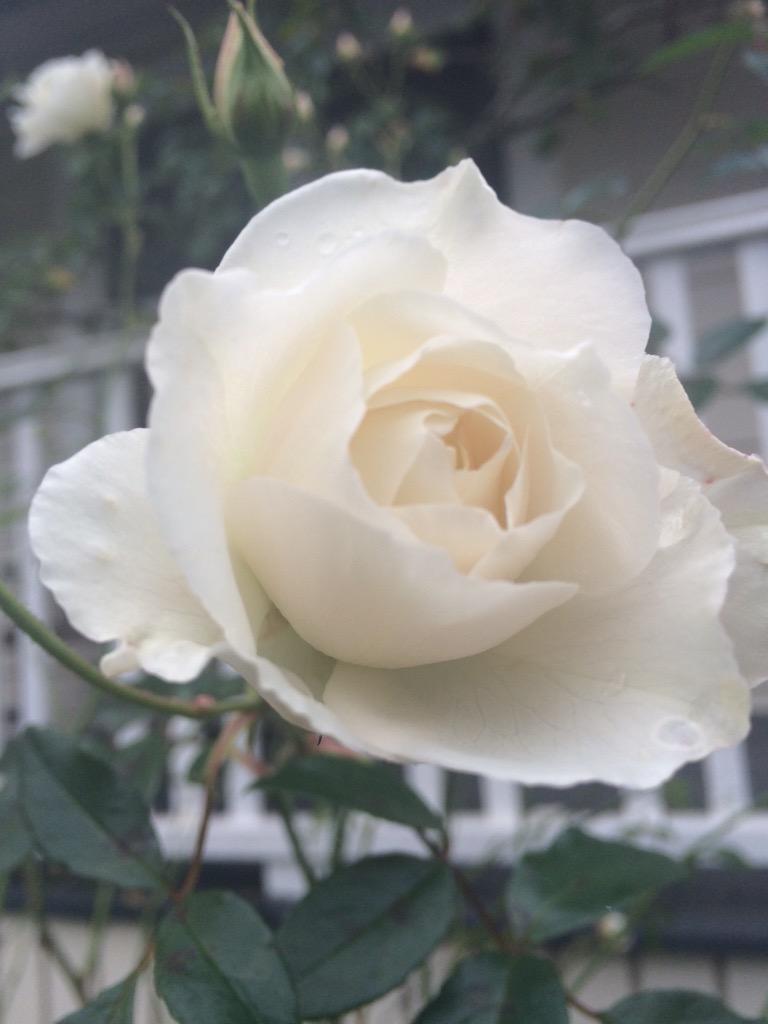 Sneak peek into @juliehardaker's winter garden, where roses bloom even in the cold Hamilton winter. Stunning!
From the real thing to something a little bit different: @hornykitten snaps this cute FIFA display at everyone's favourite comic book store @MK1Comics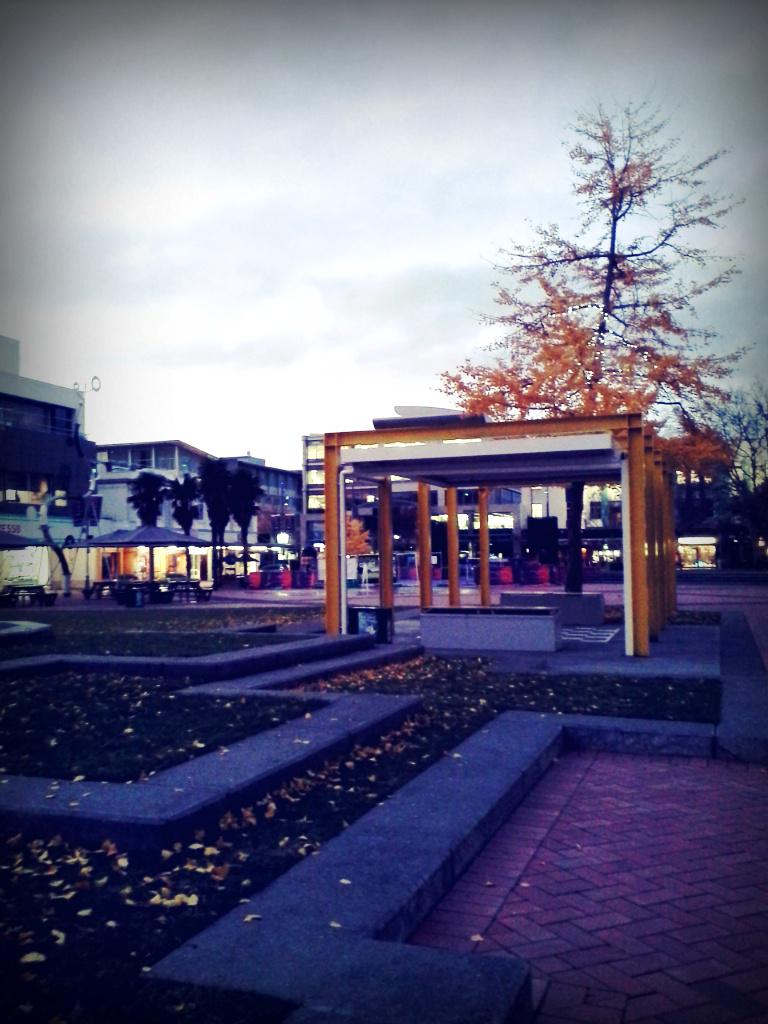 And it was all yellow: @chamfy snaps Garden Place at sunset. Magic.
Gorgeous winter full moon in full bloom, from @h_ahartley!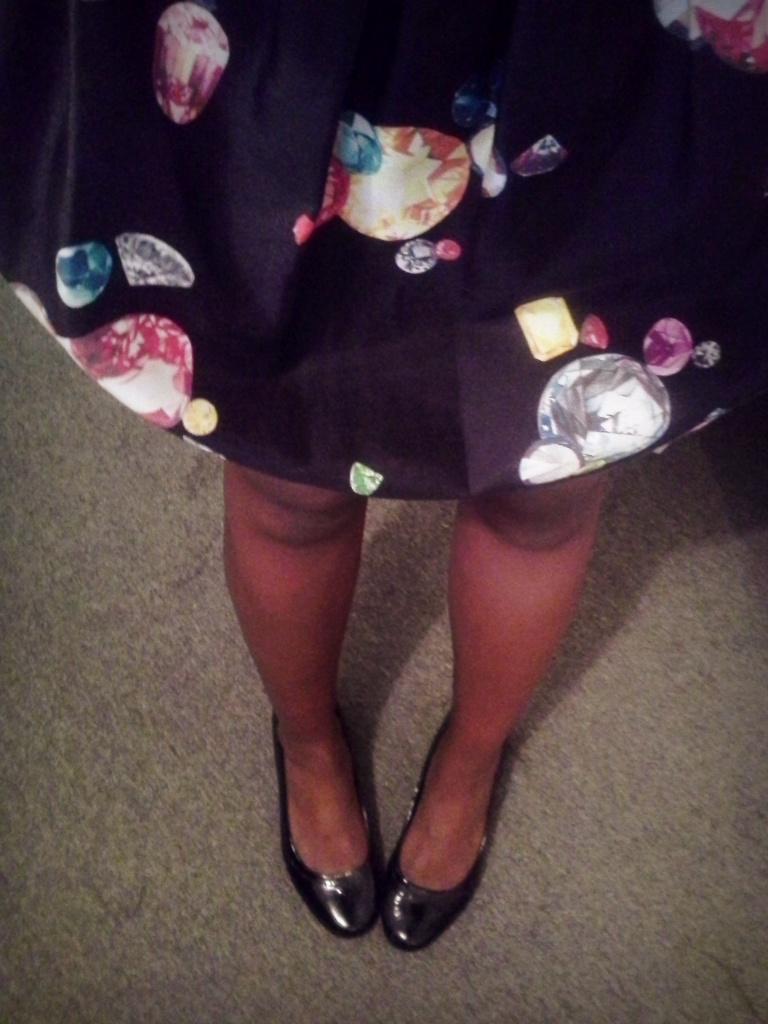 Why play Bejewelled when you can just wear it? @chamfy finds a novel way to counteract the winter blues on a rainy Hamilton day.
Despite the looming rainclouds, @mmiisskkaa indulges in a classic Hamilton pastime at the lake!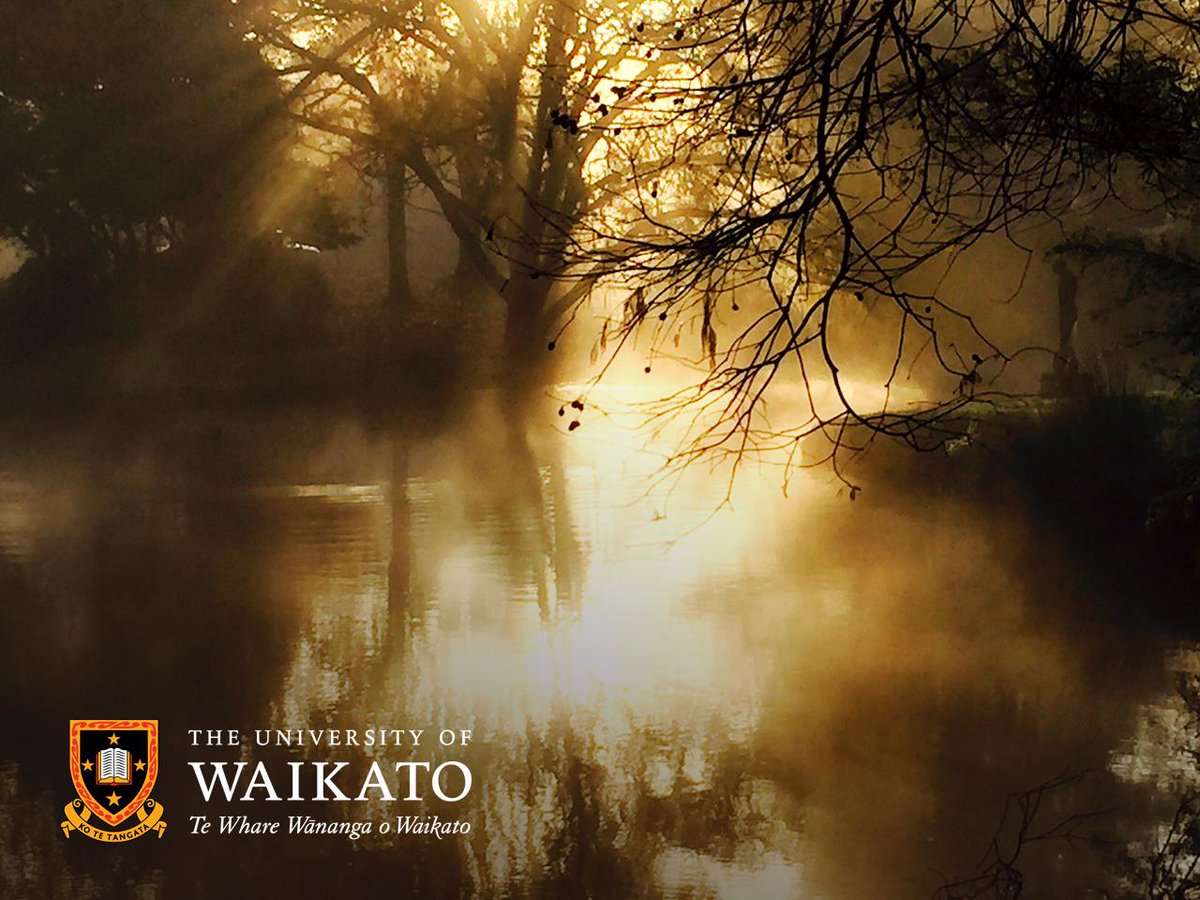 'Mist-erious': Beautiful early-morning shot of the famed Waikato fog from @waikato
Traffic light through the early-morning mist from @ns510x. So cool.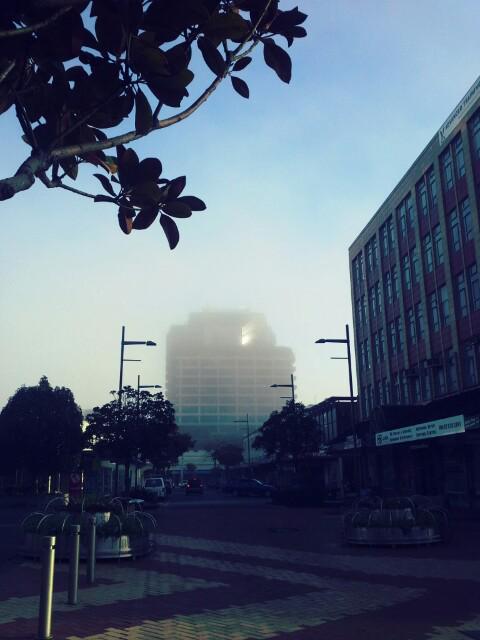 Amazing sight: @chamfy snaps magic oozing from @meamobile in this early morning shot.
Yet another covetable office window view in Hamilton -this time from @AdamCrouchley. Absolutely stunning, first thing in the morning!
From fog to frost: We love this closeup of an icy morning from @skinditty!
Part 1 of @UrsulaEdg's perfect Hamilton night out: Dinner at Victoria Street Bistro.
Part 2 of @UrsulaEdg's perfect Hamilton night out: Drinks at Wonderhorse!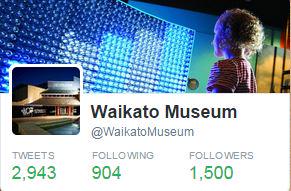 Worthy adversary: @waikatomuseum races us to 1,500 and wins with 3 followers to spare!