Autumn in Hamilton is a beautiful time of year. Leaves in violent hues of reds and yellows are blown around on days like today. And while the people of Hamilton bundle up and prepare for the winter ahead, the city never stops.
Whether it's great food shared with friends, international musical and sporting superstars arriving on our banks, or snap-happy Hamiltonians taking photos of their favourite icons -Hamilton is alive and kicking.
This is your latest #lovethetron roundup!
Autumnal stunner: we love days like this too, @ns510x!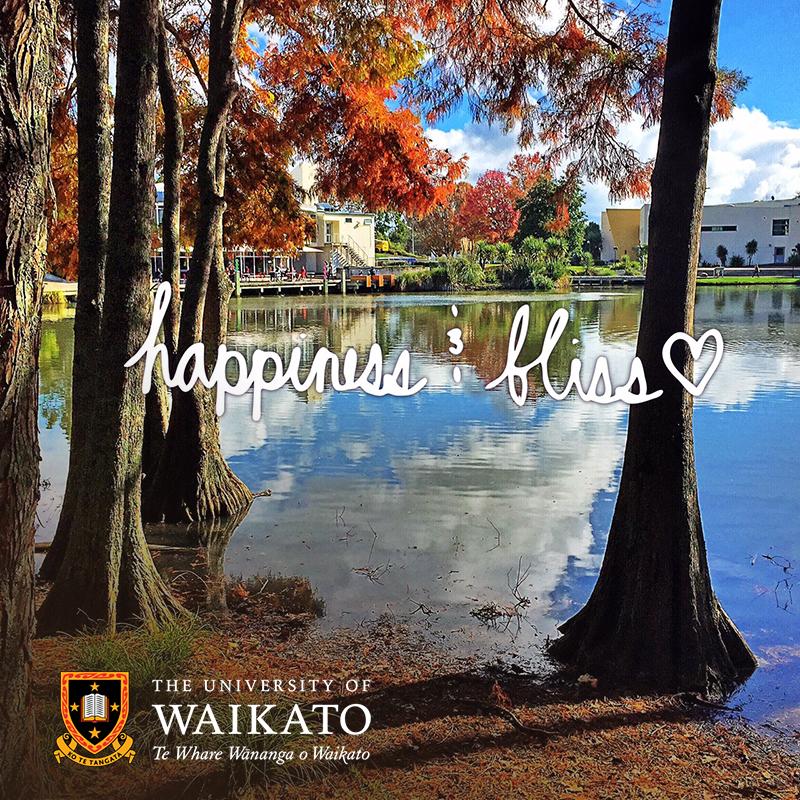 Agree, @waikato!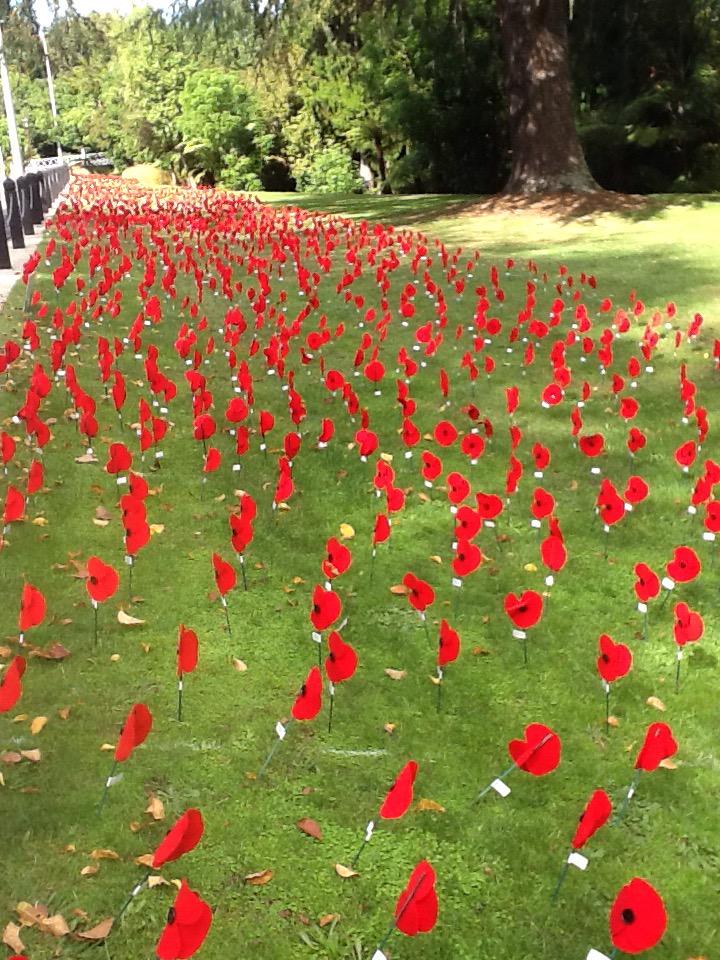 British Deputy High Commissioner @reilly_ya snaps this eye-catching memorial to the 204 Waikato soldiers who fell in WW1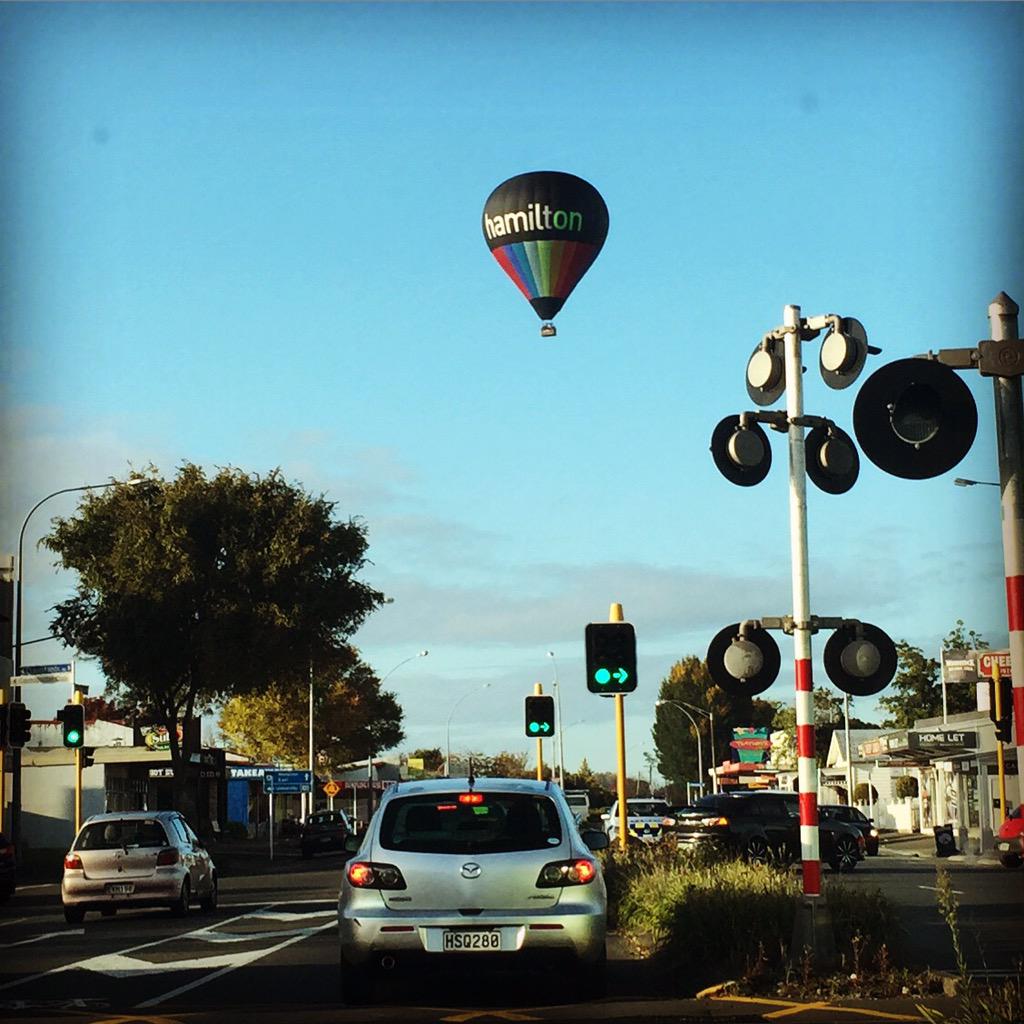 @ThievingBandito snaps the iconic HamiltON balloon flying high.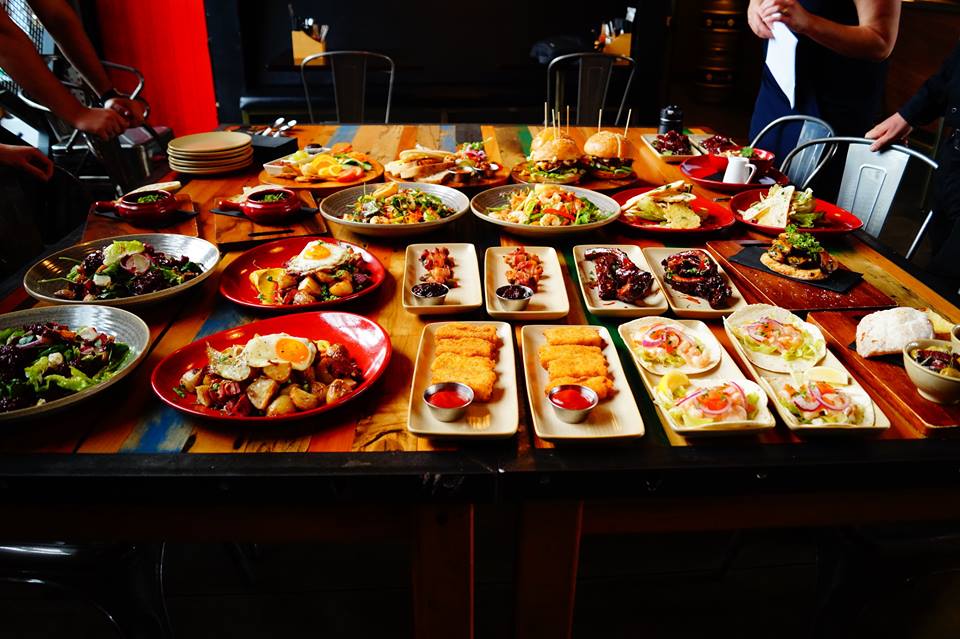 Have you tried the new menu at @G00d_Neighbour yet? We can't wait!
The night markets on a blustery Saturday night. @ns510x is all about the comfort foods!
The perfect homemade #lovethetron breakfast always includes @VolareBread, right @richtalexander?
Hamilton's masked foodie @HamFoodBlog dives into Japanese at Waraku on Victoria Street
We're with @kyleebeee on this one: @WhittakersNZ + @ZealongTea is genius. Possibly our two favourite food groups, ever.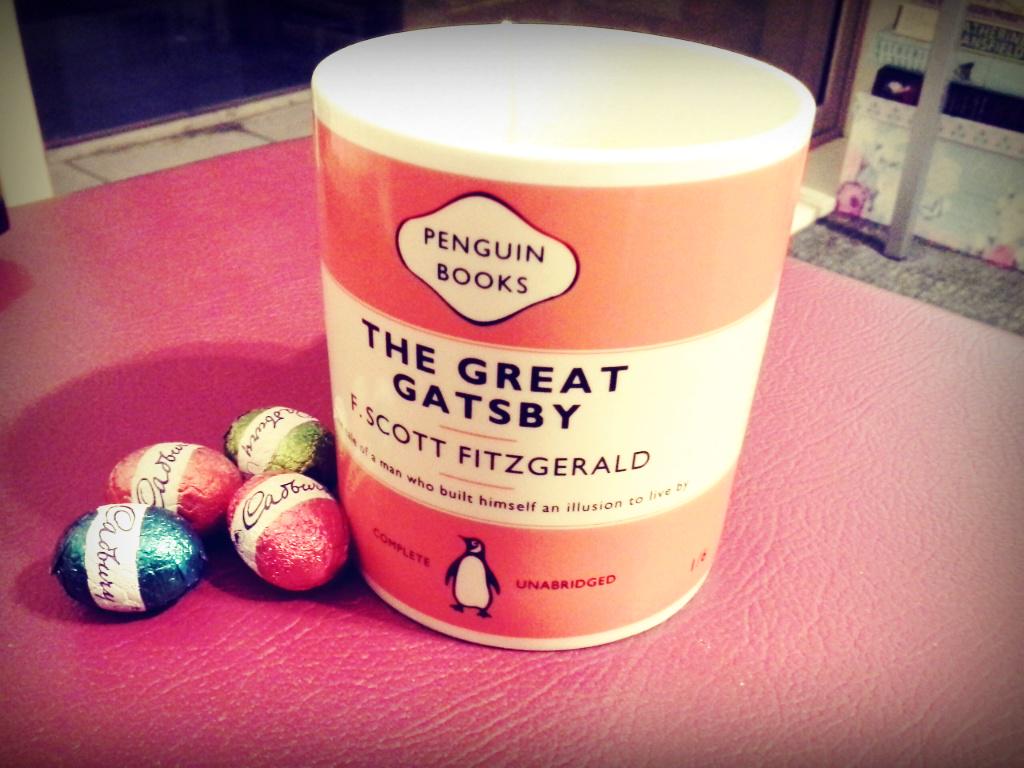 And on the topic of chocolate and tea: a girl after our own heart. This is how @chamfy does a night in with @hornykitten. Bless.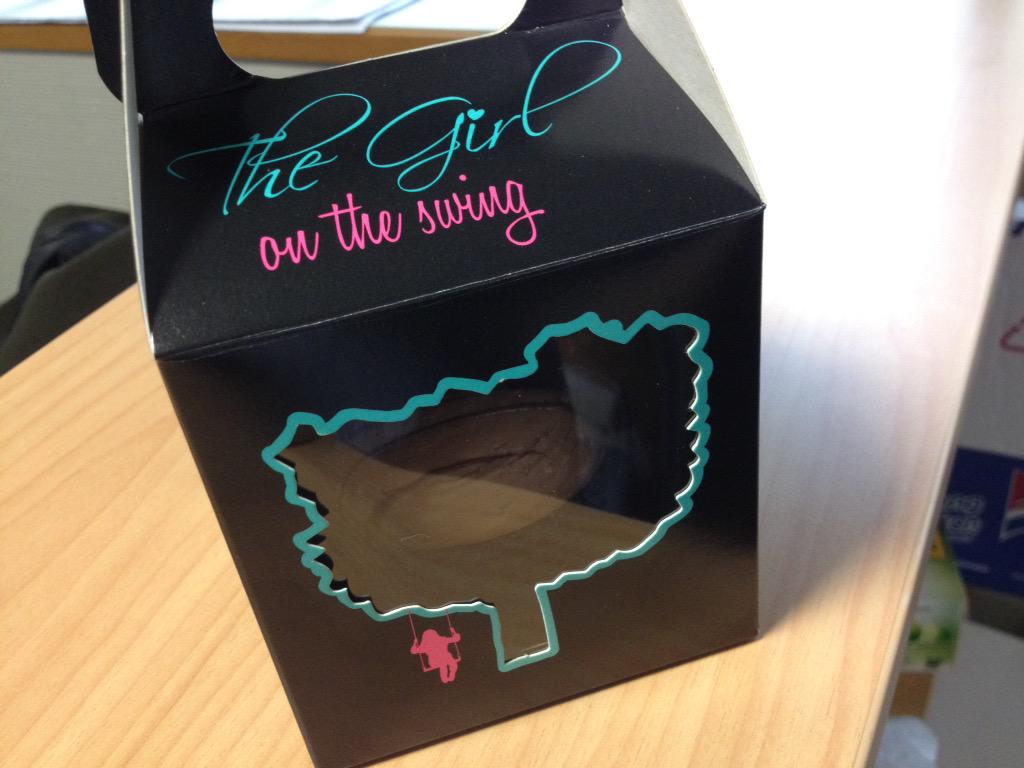 Guess who's coming to Garden Place soon?!!!! We can't wait either, @webtaniwha!
Honey, I Shrunk the Kids: either @justlyrica and @hipecon have shrunk overnight, or kids under 20 just aren't as small as they used to be anymore…heeh @fifau20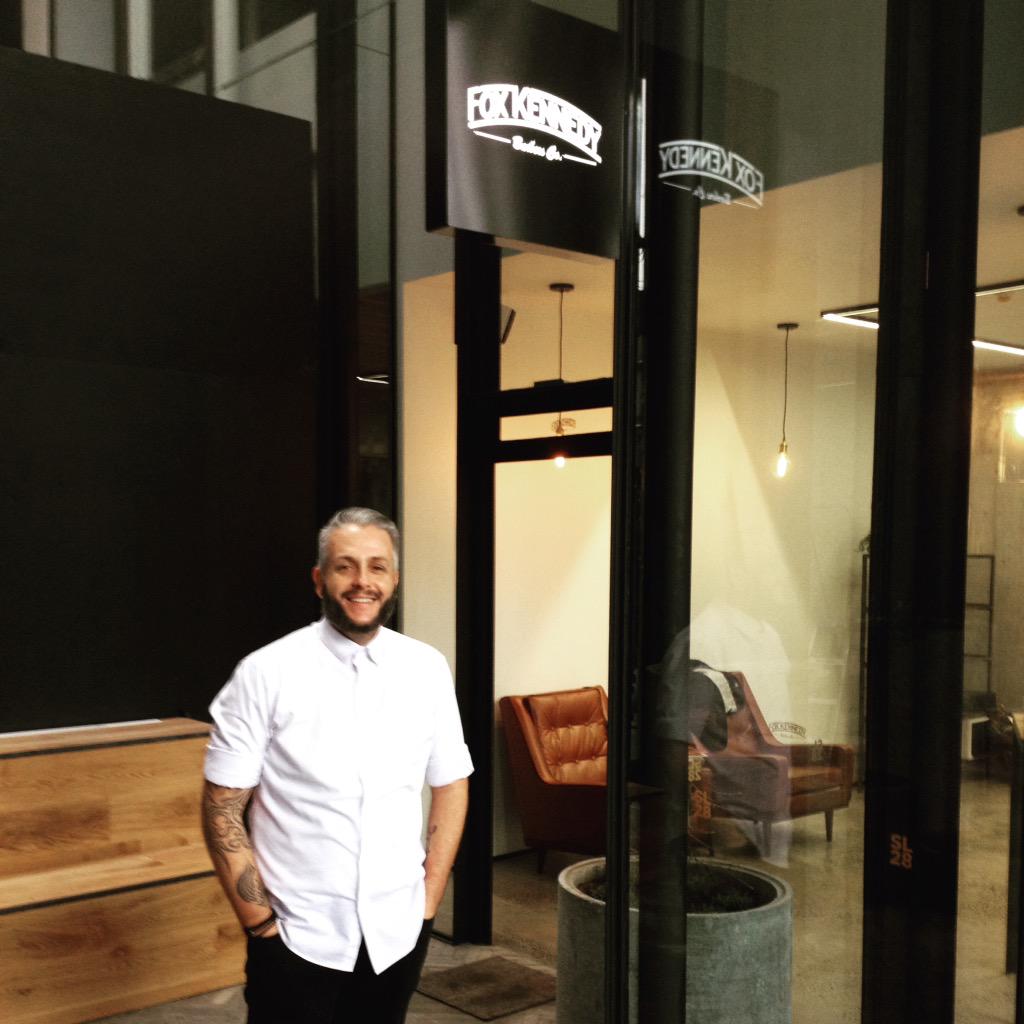 The chicest barber in town is now in the hippest building in town! Check out Fox Kennedy Barbers, now in the revamped Riverbank Mall. You may even run into man-about-town @webtaniwha, if you're lucky!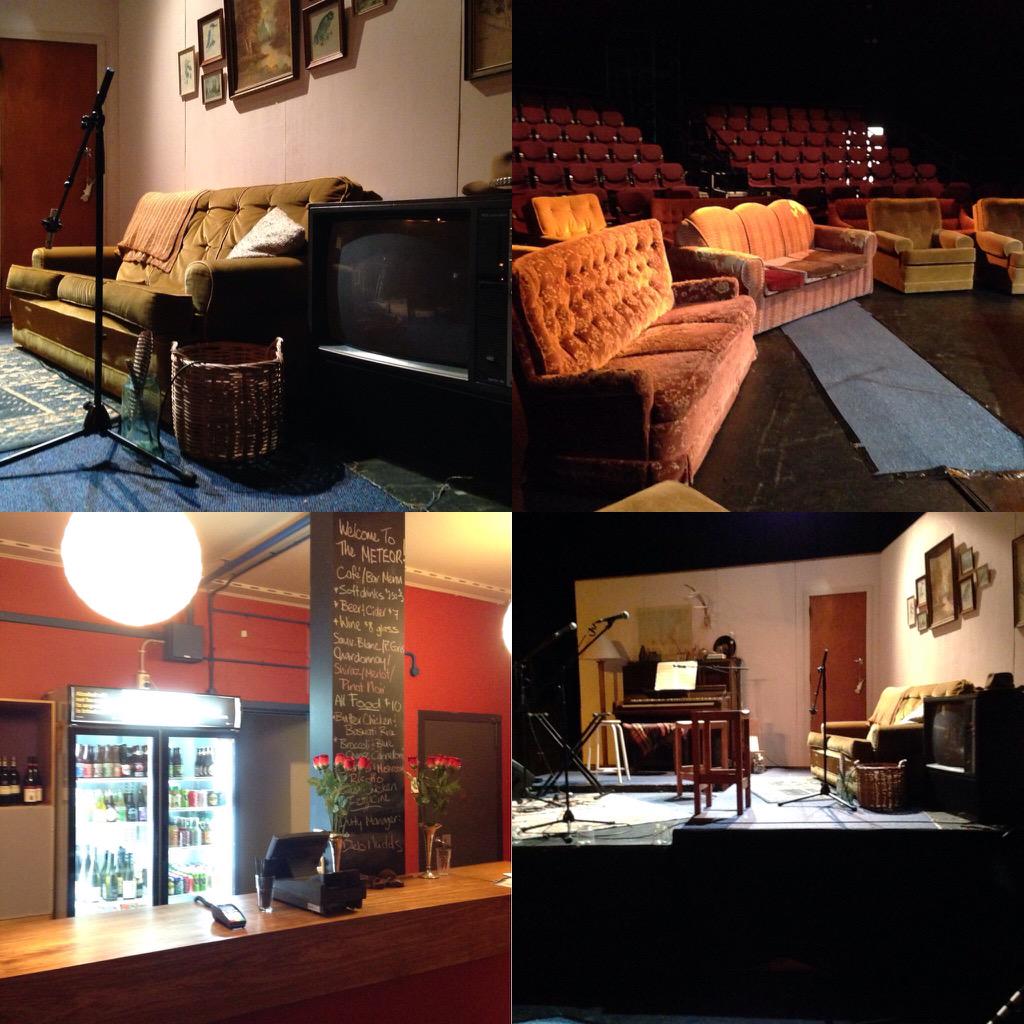 @NZVic heads to RoughCut at everyone's favourite Black Box theatre @MeteorNZ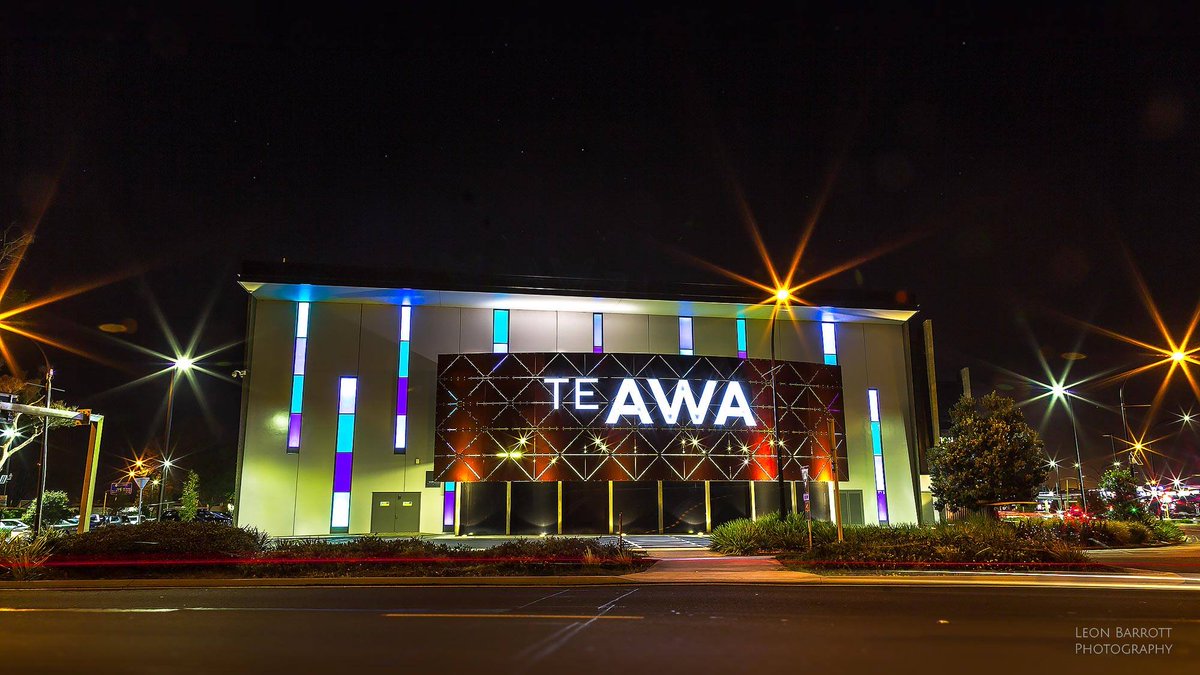 @LeonTakesShots of New Zealand's prettiest shopping mall at night.
We've been blogging for nearly three years, and we still love a good bridge shot. Classic Hamilton. Eat your heart out Harbour Bridge. Love this from @AdamCrouchley.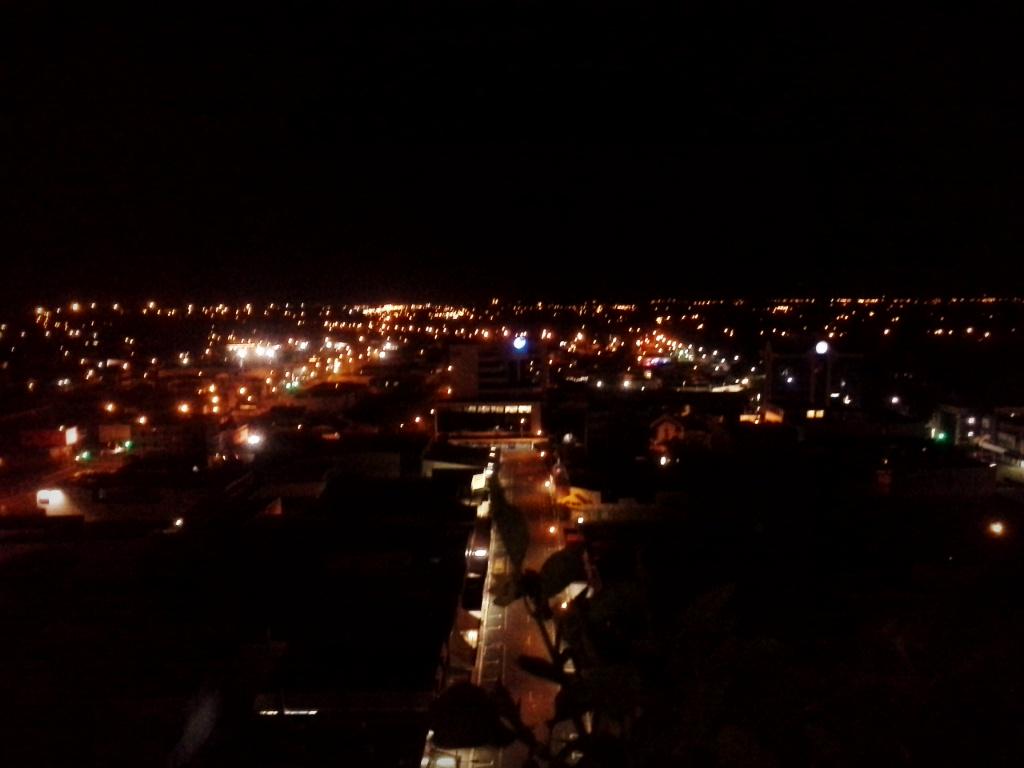 At 5.45am, @chamfy sits perched on the highest balcony in Hamilton watching the city come to life. Wow!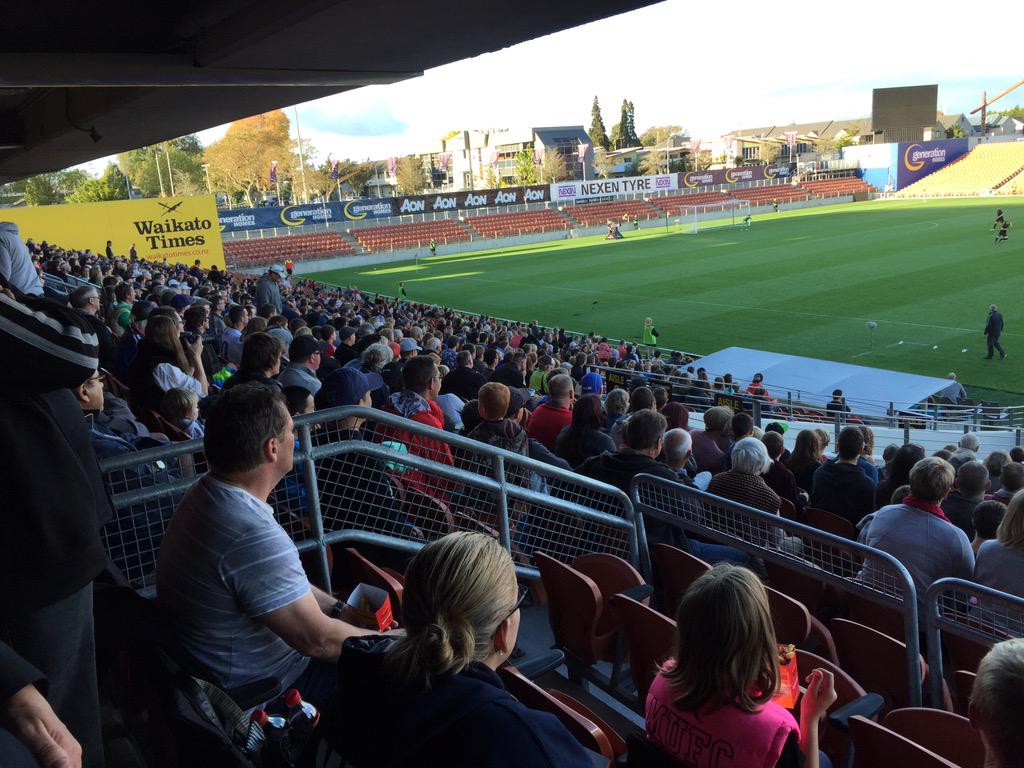 @megancampbellnz gets in early on the @fifau20 action at Waikato Stadium!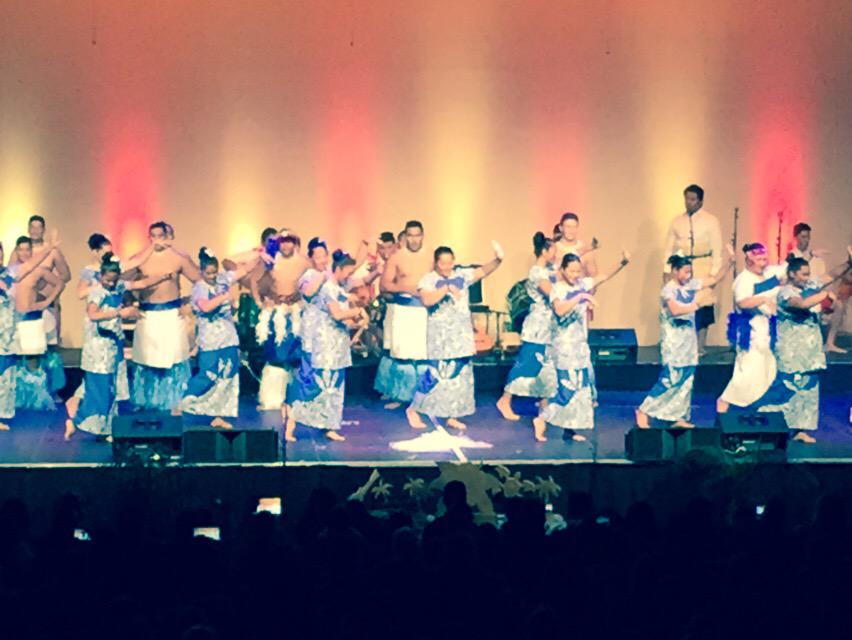 @timmacindoe cheers on Pasifika by Nature headliners, Fraser High School. Love it!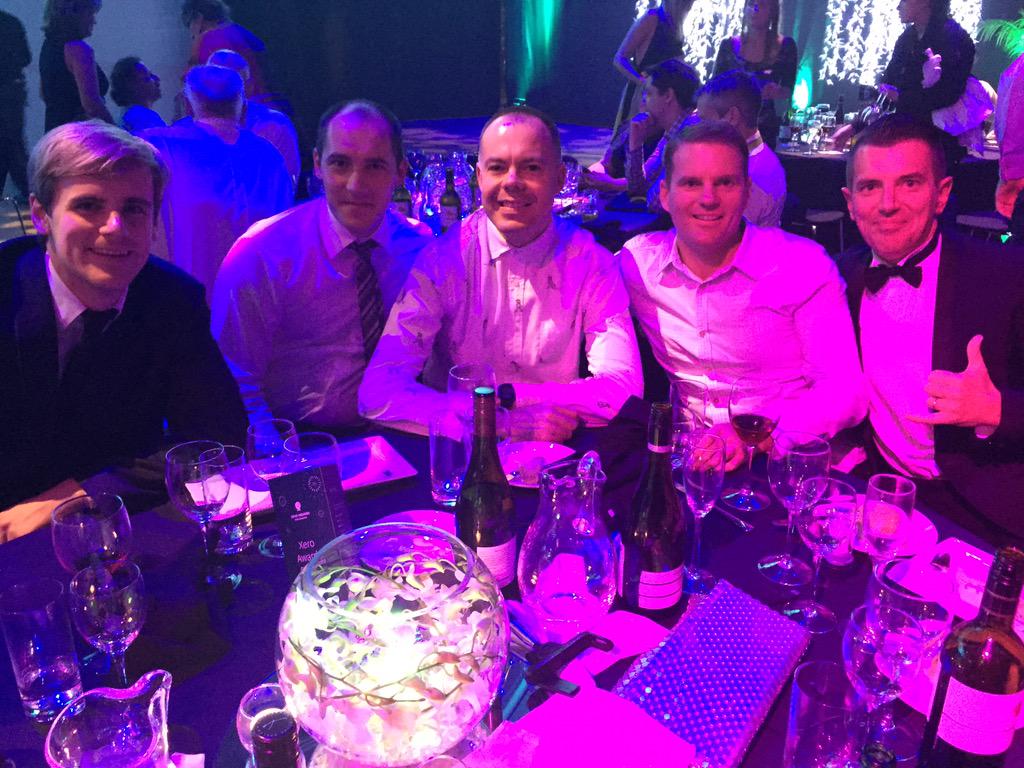 Check out this cool crew from @QuotientApp representing the Tron at #Xerocon: @Rocketspark @exsalerate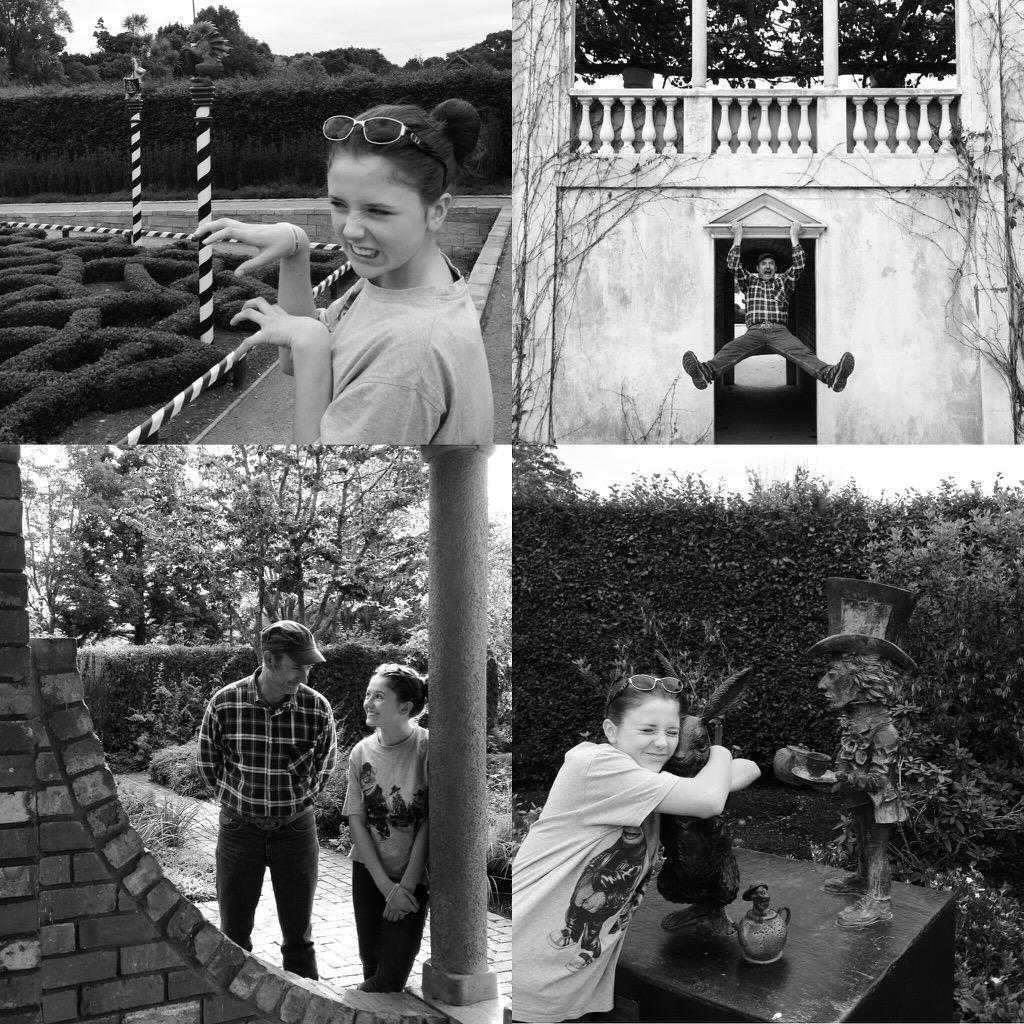 Last day of school! @NZVic and the mini-Annisons head to everyone's favourite Hamilton Happy Place.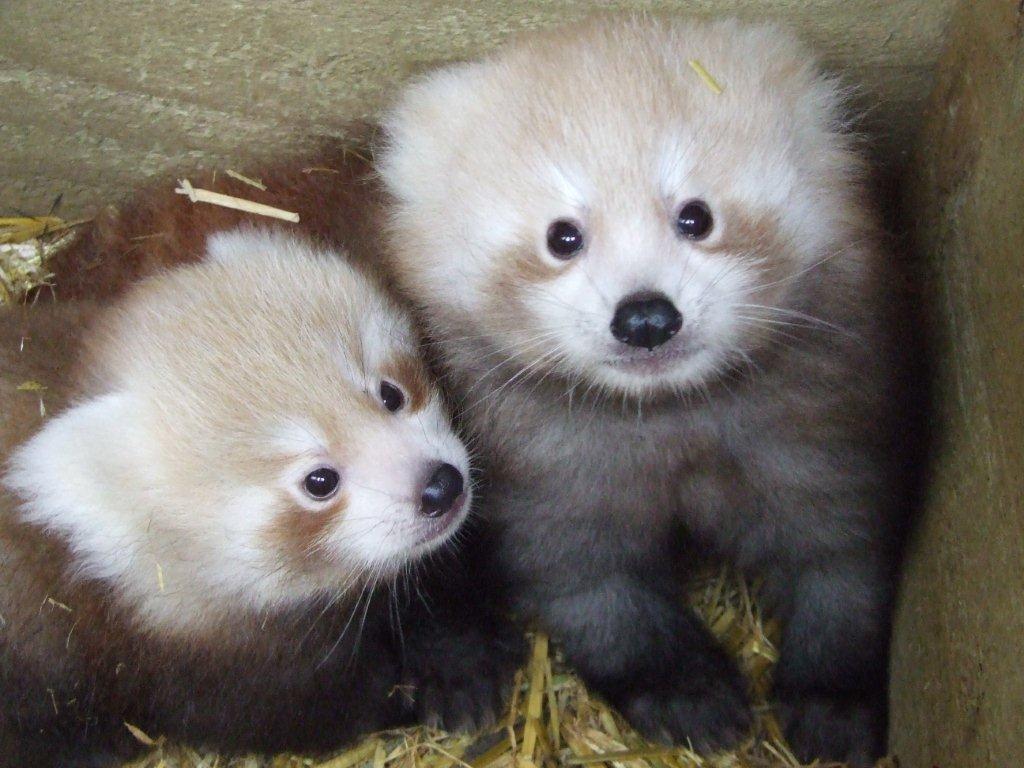 *Melts* We love you baby red pandas from @Hamilton_Zoo!