Dear New Zealand,
Hamilton is the food city of this country.
If you don't believe us, take a look at the facts: we grown our own food and we make our own food (#support local); we routinely win awards and hats for our dining establishments; on any given day, wandering through the city, we can find food for all tastes, preferences and dietary requirements; some of New Zealand's top chefs come from Hamilton; oh, and we're just totally obsessed with it.
Aside from having the best food ever, our people are ridiculously passionate about all things food, including sourcing it, telling each other about it, photographing it (pretty sure we've got the best food photographers in the country, amiright?!), and building entire online communities around it.
If you don't believe us, check out #lovethetron on Twitter.
xx @lovethetron
p.s. this is the latest #lovethetron roundup!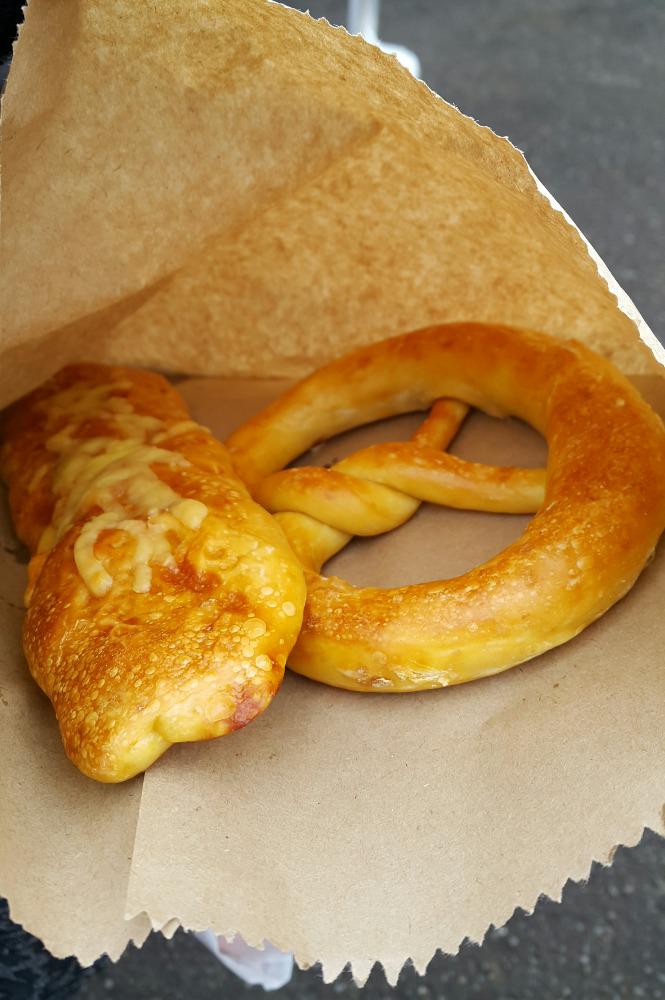 We're suckers for a good pretzel and the Hamilton Farmers Market totally delivered! Try the cheese stick too. Only thing better than a pretzel is cheese on a pretzel!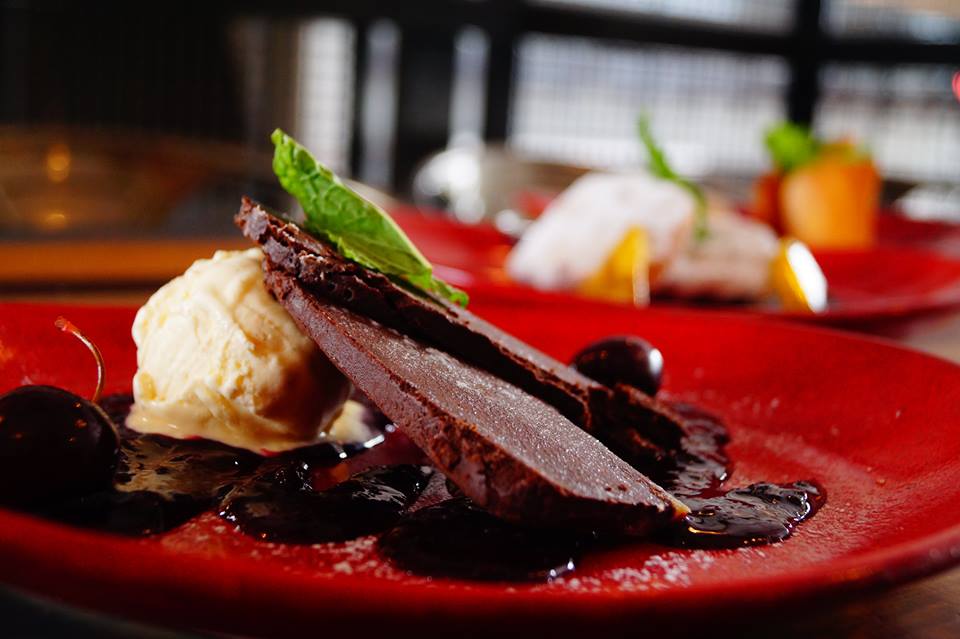 Foodporn to die for. Our eyes were salivating over this poster boy for @G00d_Neighbour $6 dessert nights!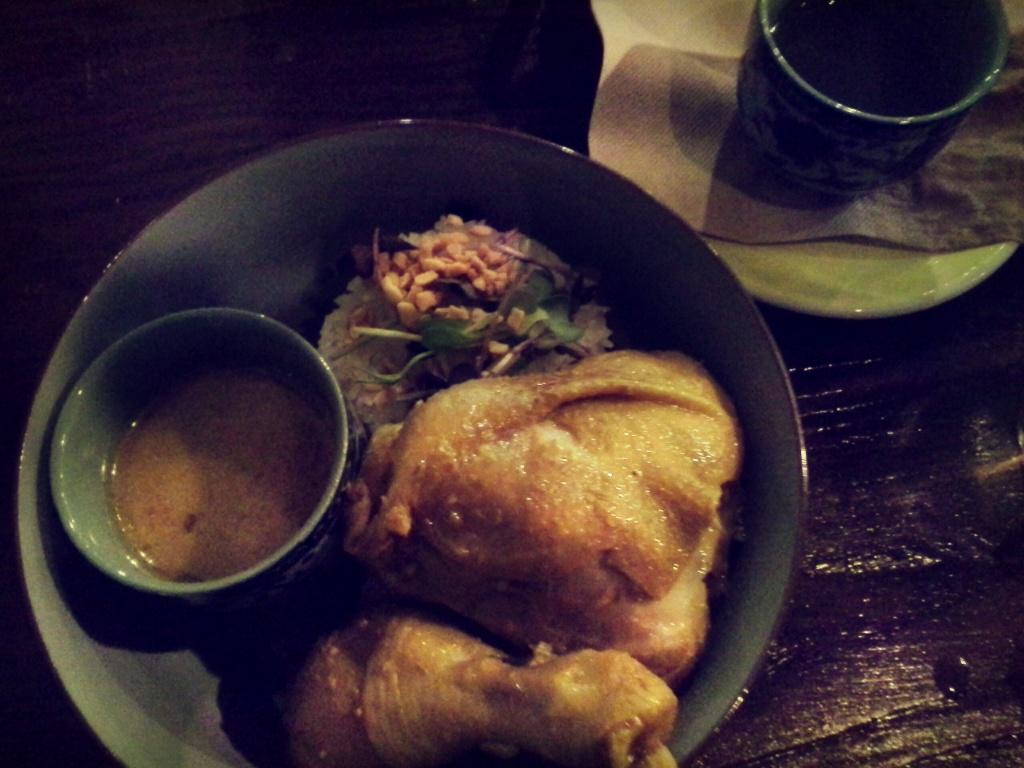 Date night is Chicken Curry night for @chamfy and @hornykitten. This foodie duo heads to Banh Mi Caphe on a wintery night.
Gorgeous teacups at the new and huge Urge cafe on Victoria Street, from @hamfoodblog!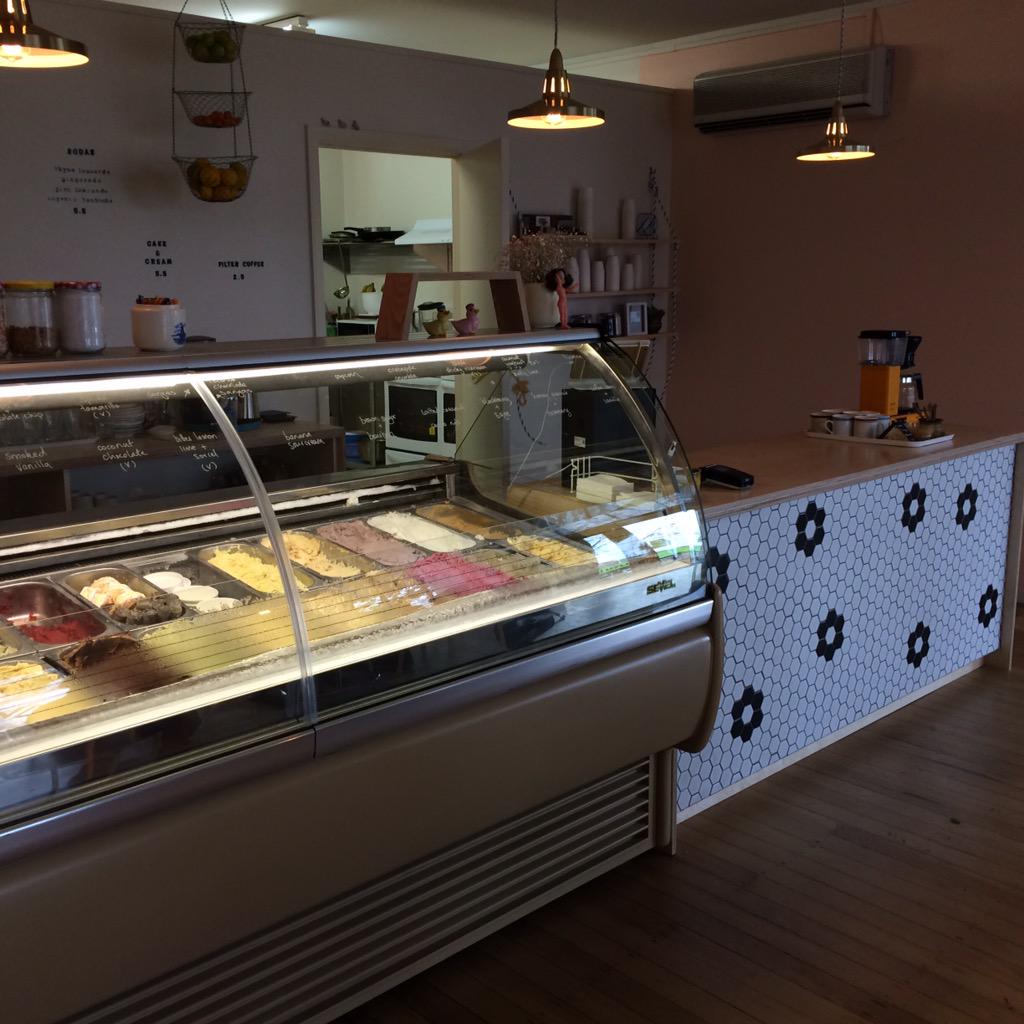 Even Mayor @juliehardakernz gets in on the foodporn buzz with this snap of the new Duck Island ice cream parlour in Hamilton East.
Hulk. Want. Cake. And so does @hornykitten by the looks of it! Love this Girl on The Swing creation.
ZOMG. This is the magic that happens when @lewisrdcreamery and @WhittakersNZ get together with Girl on the Swing. Good find @hornykitten!
The Girl on the Swing must be all the rage this week, because look what birthday girl @justlyrica got!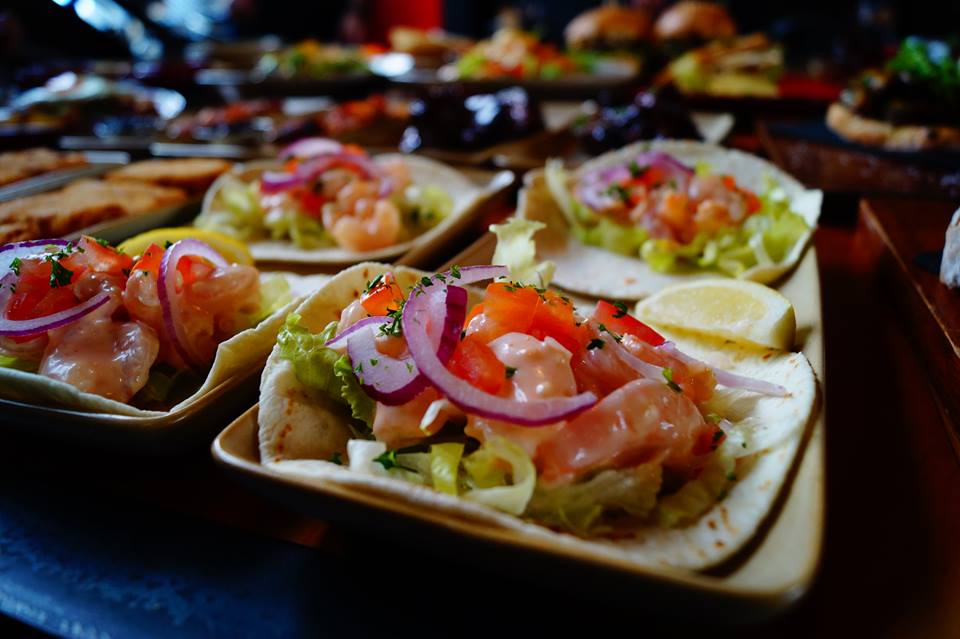 Prawn tacos? Yum yum lunchfest @G00d_Neighbour!
Fit for a queen: @ns510x follows the White Rabbit to the Browsers' Alice 150th tea party.
Now for something fit for a king: we're glad at least one of our followers tried out the delicious new Hazels breakfast. Good job @hamfoodblog!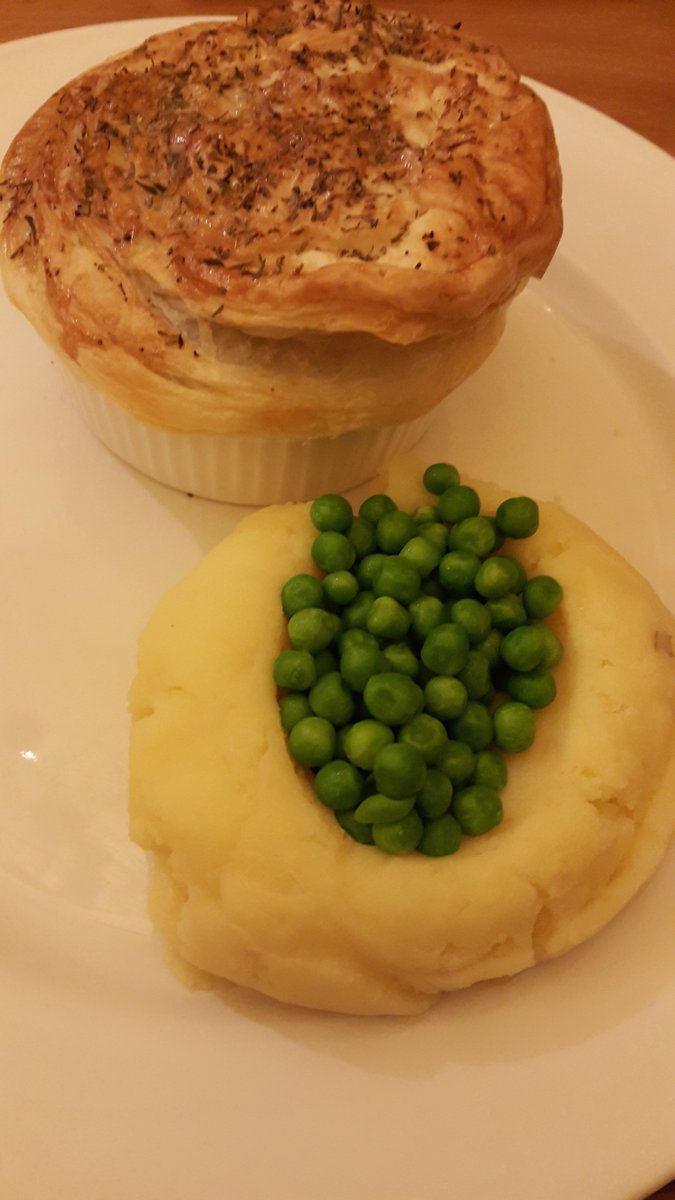 @chamfy's British boyfriend @hornykitten delivers up some of his cultural culinary fare for Sunday dinner. Naww.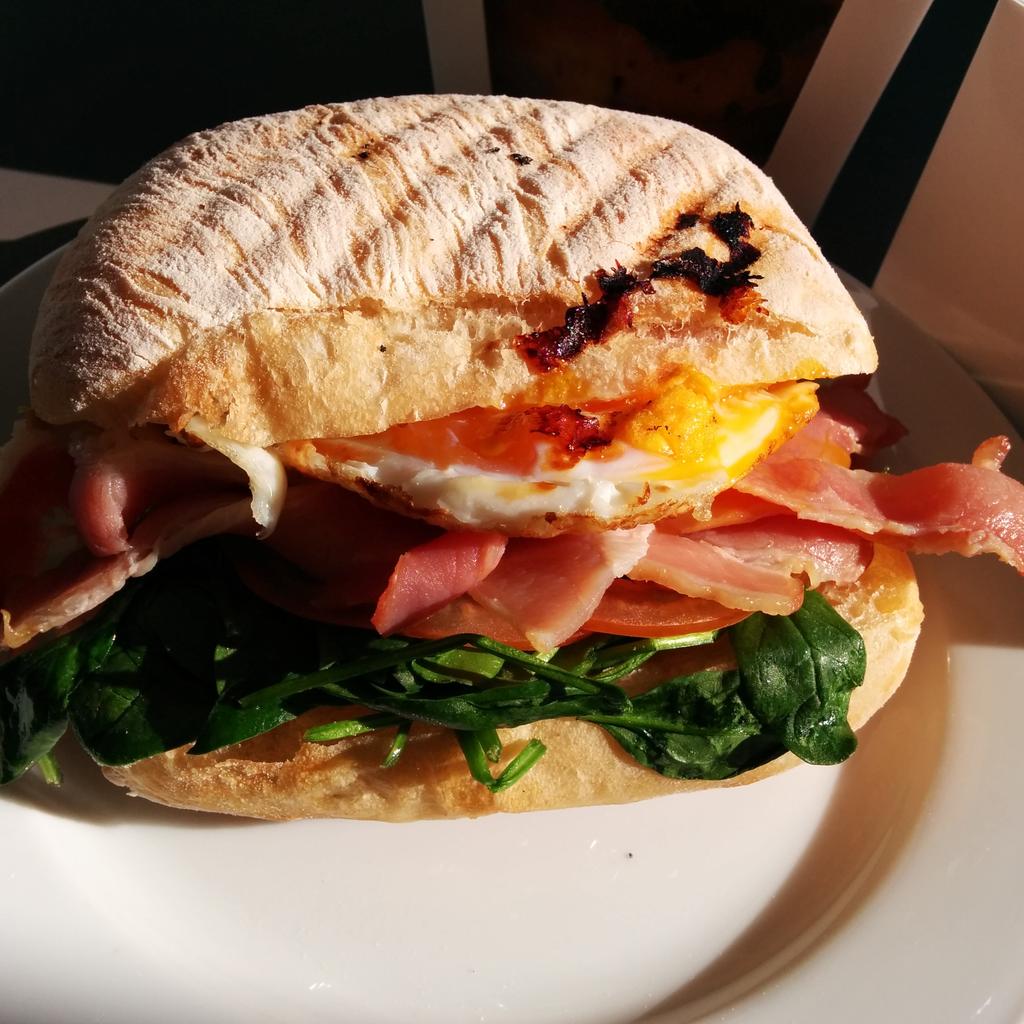 Now you know why they call it Real Good Food, right? @KMediaLtdNZ gets a bacon and egg bap from the hole-in-the-wall on Worley Street.
@hamfoodblog enjoys a @rocket_coffee at Hamilton's new laneway building. The retro Riverbank Mall cup is totally kitsch!
Part 1of Scott's iconic lunches from @hamfoodblog: the Aglio Olio
Part 2 of Scott's iconic lunches from @hamfoodblog: the Sri Lankan Chicken Curry
And finally, @ns510x goes on a #smalltownfest to neighbouring Cambridge for their Waikato-famous sushi. Oishii desu ne!